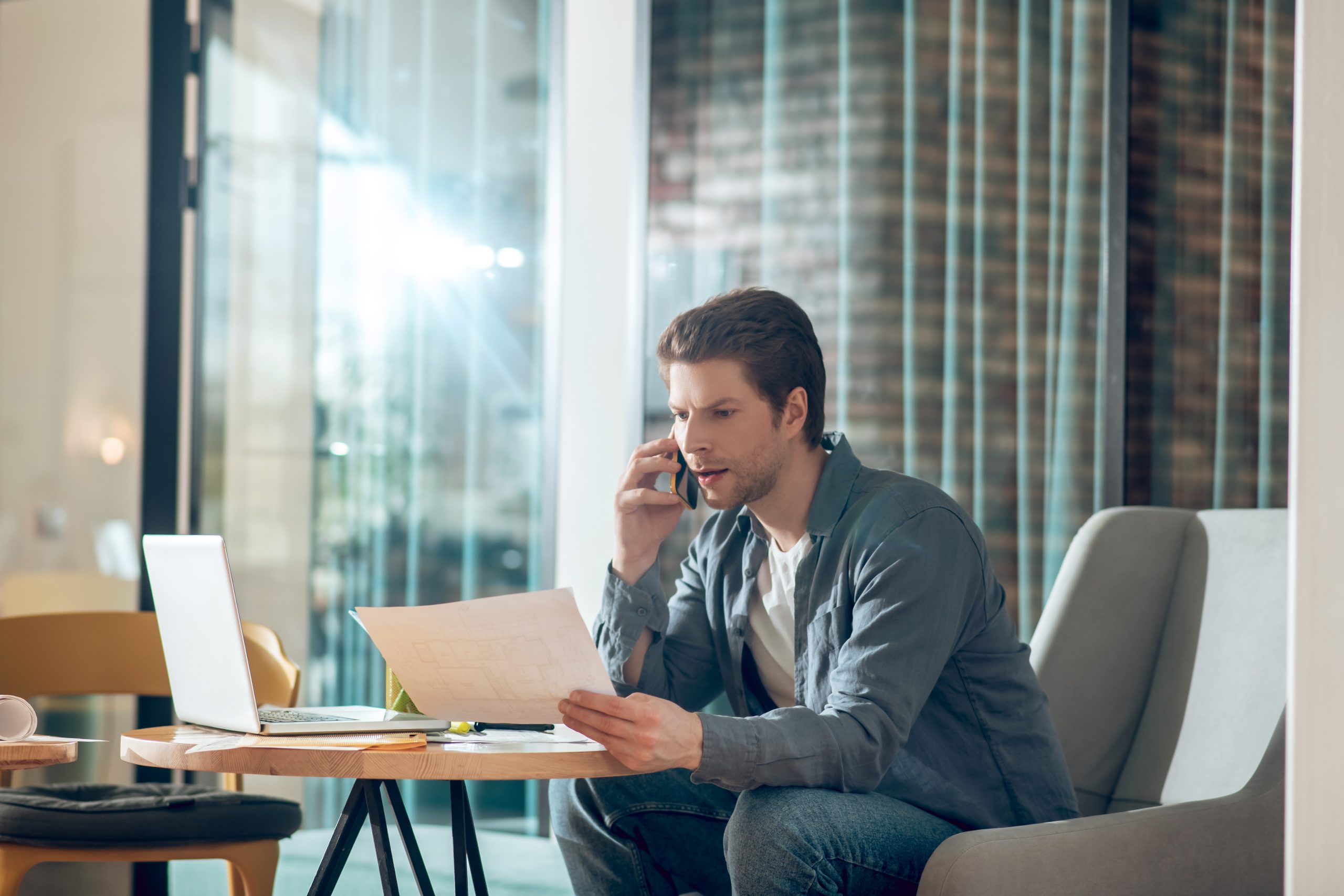 What You Should Know About Private Mortgage Insurance (PMI)
April 25, 2022
So many unique situations can arise during the home buying process, it's difficult to be prepared for everything that may pop up. One of those circumstances that seems to catch home buyers off guard is the inclusion of private mortgage insurance (PMI) on top of their mortgage. Before you start thinking of renovations and amenities to purchase for your new home, it's important to be well versed in (PMI) first.
First—What Is PMI, And Why Do I Have To Pay For It?
PMI is typically required of home buyers who don't make a large enough down payment on a property. PMI isn't meant to protect you, but the mortgage lender in the event you're unable to pay off your mortgage. When the property goes into a short sale or foreclosure auction and there isn't enough equity built up to cover losses, PMI serves as an important way of filling those gaps.
You Can Avoid Paying For Private Mortgage Insurance
To avoid paying for PMI on top of your monthly mortgage payment, you'll have to pay 20% or more on a down payment. Otherwise, you'll be required to pay for PMI until you achieve 20% home equity on top of whatever amount you initially put down towards the property. Keep in mind that government-backed mortgage loans such as an FHA loan will always require private mortgage insurance. Of course, putting forward a 20% down payment may not be viable for every prospective home buyer, so paying for PMI gives homebuyers an opportunity to purchase the house.
The Cost Of Private Mortgage Insurance
The cost of PMI can vary entirely depending on your loan amount, as it's calculated based upon how much the total of your loan ends up being. Typically it will generally range between 0.58% and 1.86%, but the larger your loan amount the larger your monthly PMI payment.
In addition, your credit score plays a large part in determining the cost of private mortgage insurance. Having a higher credit score will show lenders that you're a lower risk, allowing for a lower PMI payment, versus a riskier home buyer with a lower credit score.
How To Get Rid Of PMI
As mentioned earlier, you'll pay for PMI until you reach 20% home equity or a Loan To Value (LTV) OF 80%. At this point, you'll have to contact your lender to cancel it. Otherwise, you'll continue paying as your PMI payment doesn't automatically end at the 20% mark.
Another way of finishing off your private mortgage insurance payment is if your home value increases and you now have over 20% in home equity. In this case, your LTV will have surpassed the 80% threshold faster than your initial PMI payment schedule, allowing you to cancel sooner than expected.
Have another question about PMI or the home buying process? Contact the ABSM team today, or get preapproved for your own mortgage loan through our quick and simply online platform!