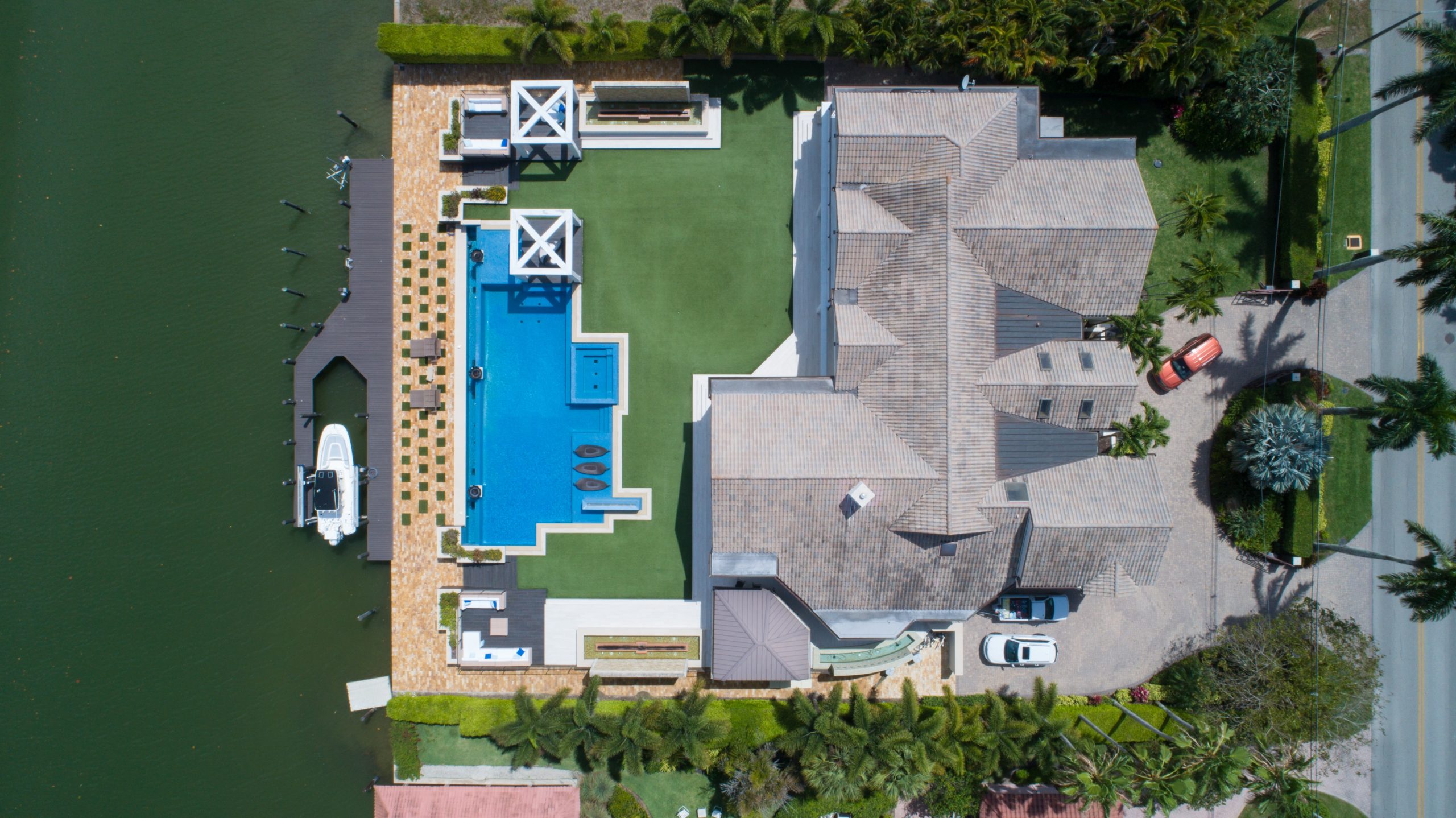 What You'll Need To Do To Get A Mortgage Loan In Florida
October 4, 2021
One of the major trends that we've seen is a massive influx of homebuyers in Florida. Both native Floridians and out-of-staters are purchasing home inventory faster than it can become available. In fact, according to the state of Florida roughly 900 people are moving to Florida every single day. Whether making your first home purchase, moving to Florida, or refinancing, there are a few steps you'll need to follow to secure a mortgage loan in Florida. So if you have found the home of your dreams, but don't know where to start, don't worry, the ABSM team has you covered!
Getting Started
Typically, the very first step in securing a mortgage loan starts with submitting an application. At ABSM, we make the application process as simple as possible, providing you with step by step instructions on what you'll need to submit an application fully online, in person, or over the phone!

In order to make the mortgage process as stress free as possible, we strongly recommend collecting all of your financial documents at the start so you aren't scrambling for them later on.
What To Keep In Mind During The Loan Manufacturing Process
Once you've completed the

mortgage loan application

, a mortgage loan officer will provide you with your loan estimate providing a good faith estimate of the fees you can expect to encounter. This typically gets provided to you within three days of your application being submitted. 

After receiving and reviewing your loan estimate you'll need to execute your

intent to proceed

whereby your application will immediately go through our initial quality control process. Our loan opener then reviews your credit file, verifications of employment, assets, etc.

When your loan is submitted to

processing

, your loan processor may request additional documentation to get your loan approved. You'll need to work closely with the loan processor to ensure it goes as smoothly and as quickly as possible. 

The loan then enters the

underwriting

stage. The underwriter will review the entire loan profile (credit report, appraisal, title, income, assets, etc.). Once the review is complete, the underwriter will certify that the loan meets the criteria required to qualify for loan approval.

Prior to closing, you'll receive your closing disclosure three days before the closing date. Once approved we'll get to work with your attorney or title company to prepare your closing.

Finally,

closing

! You've reached the end of the loan manufacturing process!
Your Application Checklist
If you're planning on submitting an application for a mortgage loan in Florida, you'll likely need the following items:
Identification Documents 

Income Documents

Asset Documents

Credit Documents
Normally acquiring all of the information above requires hours and even days of digging through boxes, calling your accountant, contacting your bank etc. which can certainly be a burden. However, ABSM is equipped with the latest industry technology that is fully integrated with most employers, banks, and credit bureaus meaning that we can obtain almost everything that's needed in just the click of a button!
If you have any questions regarding the mortgage loan in Florida process, contact the ABSM team today! Our Mortgage Loan Officers are available to walk you through each step and help you secure the perfect loan for your dream Florida home. Contact us today online or give us a call at +1 (833) 937-2276 to learn more!