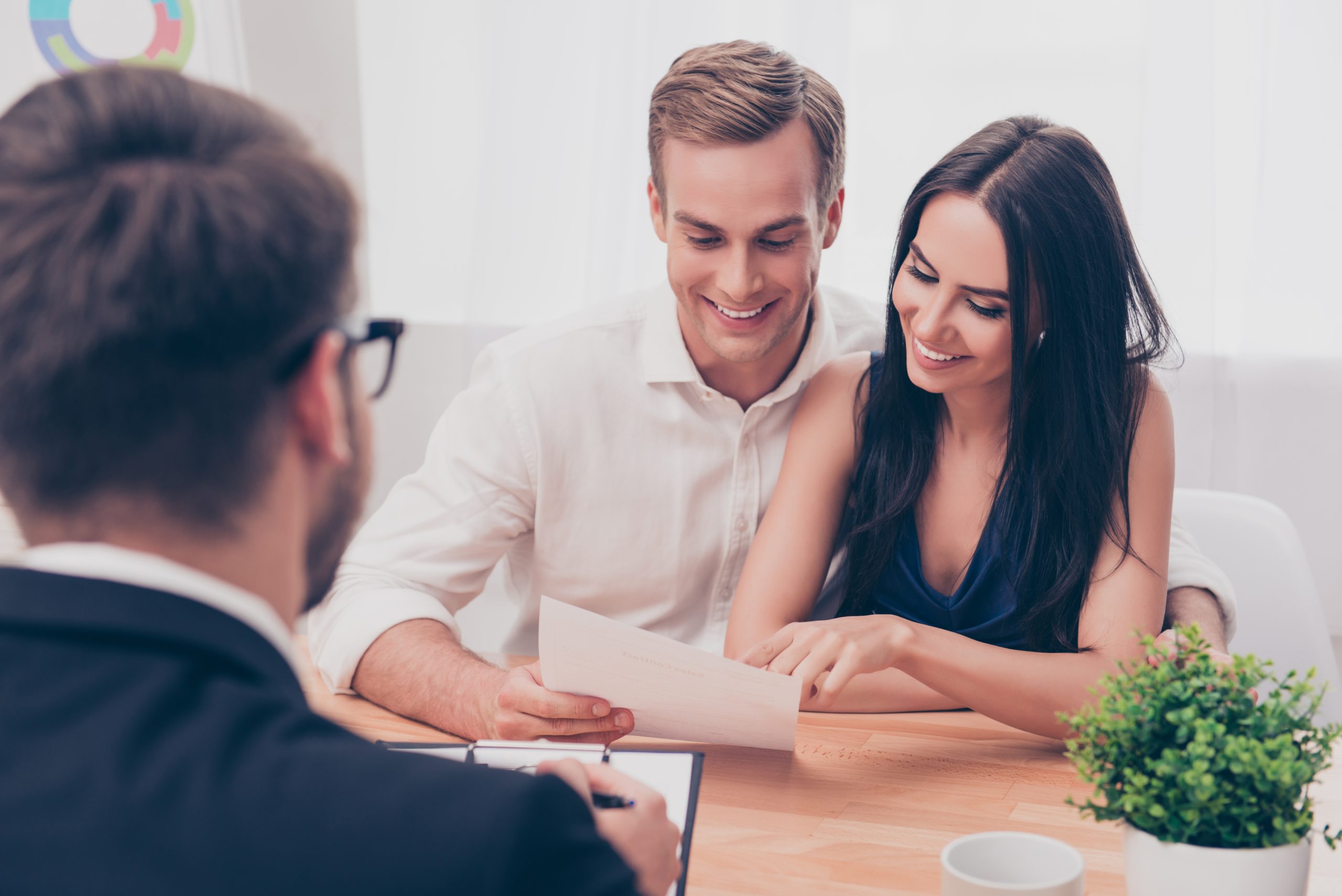 What's The Difference Between Pre-qualification and Pre-approval?
February 28, 2022
When preparing to take the first steps towards securing a home mortgage, you've probably seen the words "pre-qualification" and "pre-approval" pop up left and right. You've heard about the benefits that come with getting appraised for how much of a loan you'd be allowed—however, there's a catch: pre-qualification and pre-approval are not the same thing. In fact, securing one instead of the other may actually end up hurting in the long run. Knowing the difference between the two can and will be the difference between time saved and peace of mind knowing the home is just nearly yours. So, what exactly is the difference between pre-qualification and pre-approval? The ABSM team breaks it down.
What Is Pre-qualification?
During a pre-qualification, a mortgage lender will take basic information and give you a general estimate for how much house you can afford. Many first time homebuyers will mistake this for a number that's set in stone and venture off into the housing market. They'll find a home they love and get right to the paperwork, only to discover that they aren't actually approved for that amount of money.
It's very common practice for your pre-qualification to be based on self-reported details, such as income, credit score, etc. No financial institution will hard check these details during a pre-qualification as they're meant to provide you with a general amount you should qualify for based on the numbers you provide.
One benefit that comes with pre-qualification is that you'll receive a "pre-qualification letter". This shows real estate agents and mortgage lenders that you have serious intent to pursue the purchase of a home, making them more likely to work with you. Keep in mind, though, that the pre-qualification letter won't carry as much weight as a pre-approval.
What Is Pre-approval?
Pre-approval comes from a mortgage lender officially reviewing your financial situation and documents before providing you with an accurate and approved loan amount that you will be approved for. This not only shows legitimacy for your intent to buy with real estate agents, but proves that you are approved for a loan of X amount.
So What Do I Need?
While the pre-qualification is a good first step on your path towards home ownership, we strongly recommend being pre-approved for a home mortgage loan amount. This will not only help with narrowing your search down further, but will save you time in the long run. Rather than have to be approved for a mortgage amount right at the very last step, you bypass that altogether. In a housing market as competitive as 2022's, you need every possible advantage against other buyers. With the pre-approval, you're ready to jump straight to receiving your keys.
Looking to get pre-approved? Contact ABSM today! Our team is eager to help you take the first steps towards homeownership with our pre-approval services. Simply fill out our short online form and you'll be well on your way to owning the home of your dreams!