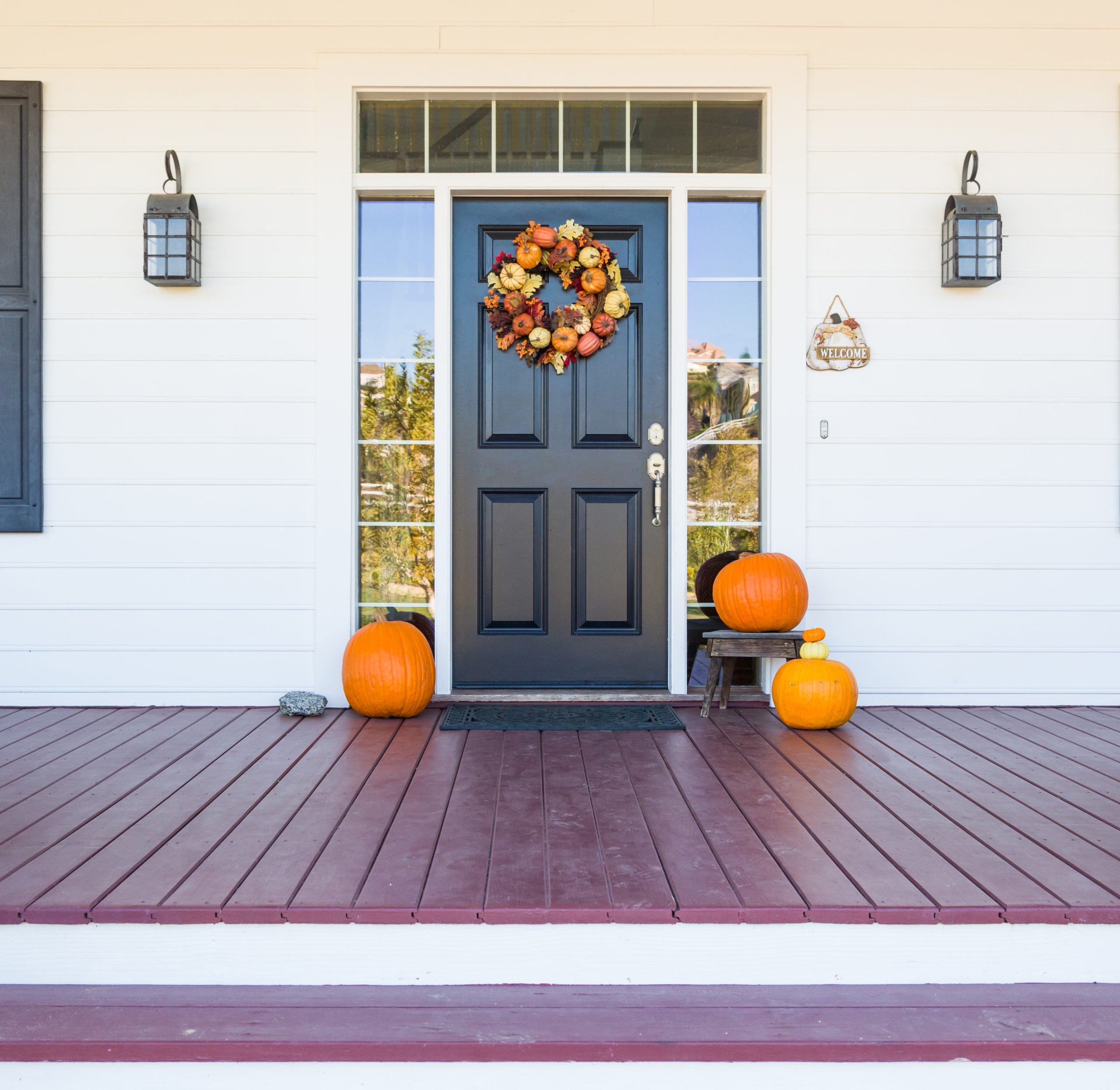 Why Fall Is The Perfect Time To Buy A Home
November 1, 2021
Real estate activity tends to fluctuate dramatically depending on the season, with it typically peaking in Spring. Inventory is at its highest, and it's ideal for families looking to move during the summer when they're out of school. However while Spring may be widely considered the best season for buying a home, Fall is actually just as good—if not better. Consider the following advantages to buying a home in Fall instead of Spring:
Everyone Is Buying In The Spring
While Spring is considered the best time, there's a caveat: everyone knows it's the best time. While it's a great time to sell, the drastic increase in buyers drives prices up significantly. Eager buyers end up paying a premium to beat out that competition. That competition tapers off significantly in the Fall. With fewer buyers, you'll have more breathing room to find the right home for you and your family. 
Prices Typically Drop
As prices rise with the inflated market in the Spring, prices drop as the market wanes in the Fall. This is caused by several factors, including:
A significant drop in competition

Sellers looking to move on quickly from their current home

Sellers interested in taking advantage of a slower selling season, where there are far fewer comparable homes

Homes that needed work down during the Spring/Summer before they could go up on the market
Find The Right Home On Your Time
When it's time to buy a home, you don't want to make a brash decision. Unfortunately, when the market is hot it may feel as though you're backed into a corner to make a decision you don't want to or aren't ready for, just because you need to secure a home. A study conducted by Bankrate discovered that over 60% of all millennial homebuyers regret their purchase decision. With drastically less competition in the Fall, you'll be able to spend far more time researching so you can make the right purchase.
See What The Home REALLY Looks Like
Visit any realty site and you'll notice right away that practically every home looks immaculate. Clear blue skies, picture-perfect lawn, etc. That's because home sellers want their homes to look flawless to entice buyers. In the Fall, lawns, bushes, and trees tend to discolor and wither. You're more likely to spot deficiencies in the home that may have been hidden by shrubbery previously. You can also get a better read of the neighborhood. Where families tend to go on vacation in Spring/Summer, Fall is where you'll be able to get a good sense of the overall feel for the majority of the year. 
If you're planning on buying this Fall, contact the ABSM team today. We're more than happy to navigate you through the Fall home buying process so you can secure the house of your dreams. Contact us today online or give us a call at +1 (833) 937-2276!