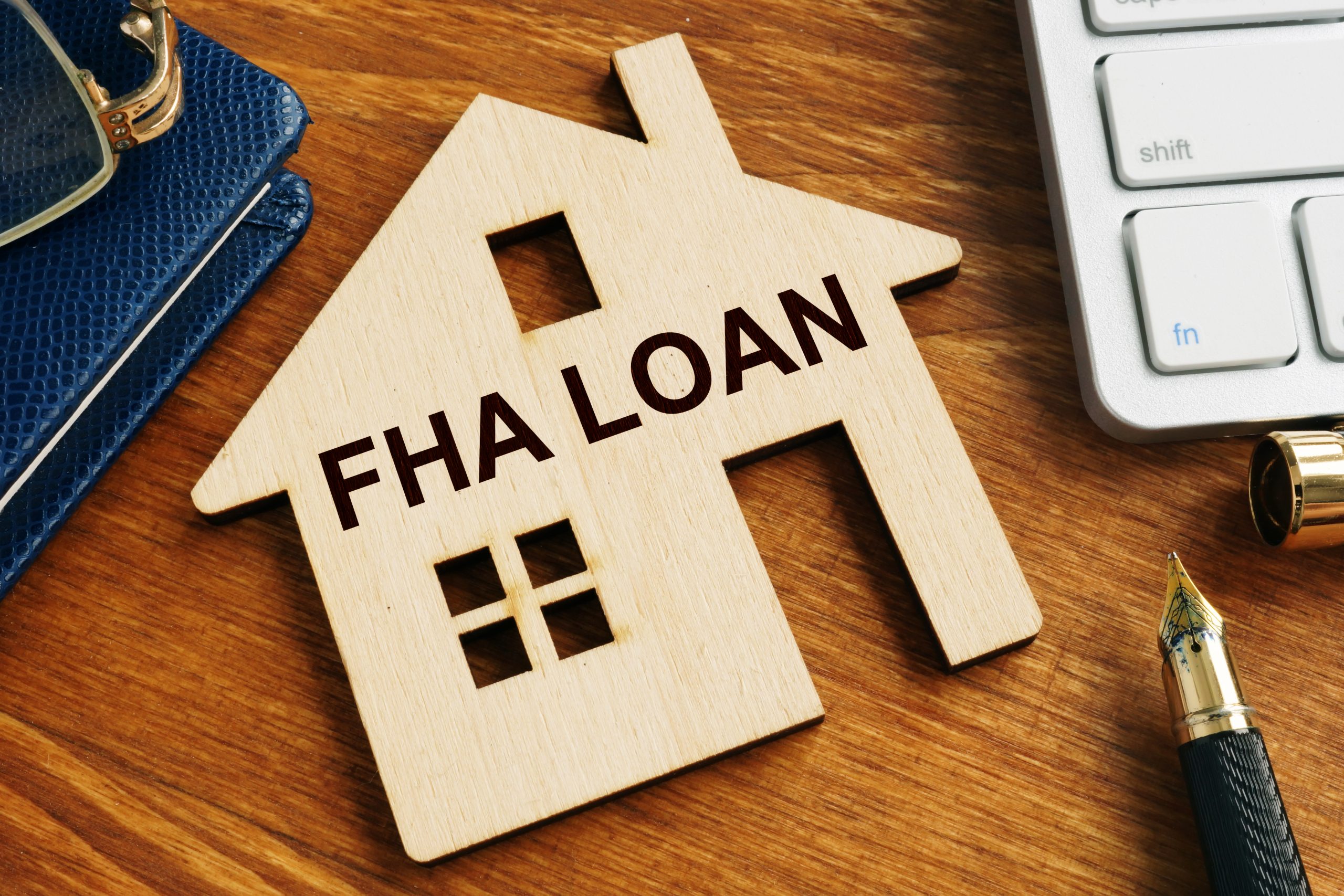 Why FHA Loans Are Perfect For Miami Homebuyers
August 23, 2021
If you're a first time homebuyer in the Miami-Fort Lauderdale area, you have a number of mortgage options available at your disposal to choose from. One of these is a FHA loan. FHA loans come with several benefits, especially for first time Miami homebuyers looking to finally take the next big step in their lives. However, before you make the decision to go with an FHA loan, it's vital you understand what it is, and why it's a great option when it comes to buying your future home in South Florida.
What Exactly Is An FHA Loan?
By definition, an FHA loan is a mortgage that's insured by the Federal Housing Administration, offering a minimum down payment of 3.5%. These loans are available to everyone with a credit score 580 or higher, making them ideal for first time buyers who are struggling with their credit situation, have little credit history, or don't have enough in their savings account.
What Makes FHA Loans Ideal For The Miami Homebuyers?
You Have A Lower Than Average Credit Score
In a 2020 study performed by Experian®, they found that the average credit score was a 710, with the ideal number for buying a home was at least a 740. This can be incredibly discouraging to those that are having a difficult time increasing their score but looking to purchase their first home. Thankfully, FHA loans are ideal for Miami homebuyers with credit struggles. Where your credit score may disqualify you from conventional loans, FHA loans are applicable to anyone with a minimum of 580.
You Can't Afford A Higher Down Payment
One of the biggest hangups for Miami homebuyers is a higher down payment that may be out of reach. Even if you qualify for a conventional loan, you may not be able to put down the 20% required to purchase the home, making a FHA loan a great option. Regardless of where your credit score stands, so long as it's above the 580 threshold, no matter if you qualified for the conventional loan or not, you'd qualify for the loan with a minimum of 3.5% down.
You Can Keep Your Interest Rates Low
Similar to your down payment, you may experience higher interest rates with a conventional loan. However, Miami homebuyers can keep their interest rates low with a FHA loan. Where your credit score and debt to income ratio (DTI) on a conventional loan may be outrageous, the same score and DTI on an FHA loan is more than likely going to be lower.
If you're a prospective Miami homebuyer looking to learn more about FHA loans, contact the expert team of Mortgage Loan Officers here at American Bancshares! We'll walk you through the pros and cons of getting an FHA loan, as well as some other options that you may not realize are available. Contact us today either online or by giving us a call at +1 (833) 937-2276 to learn more!