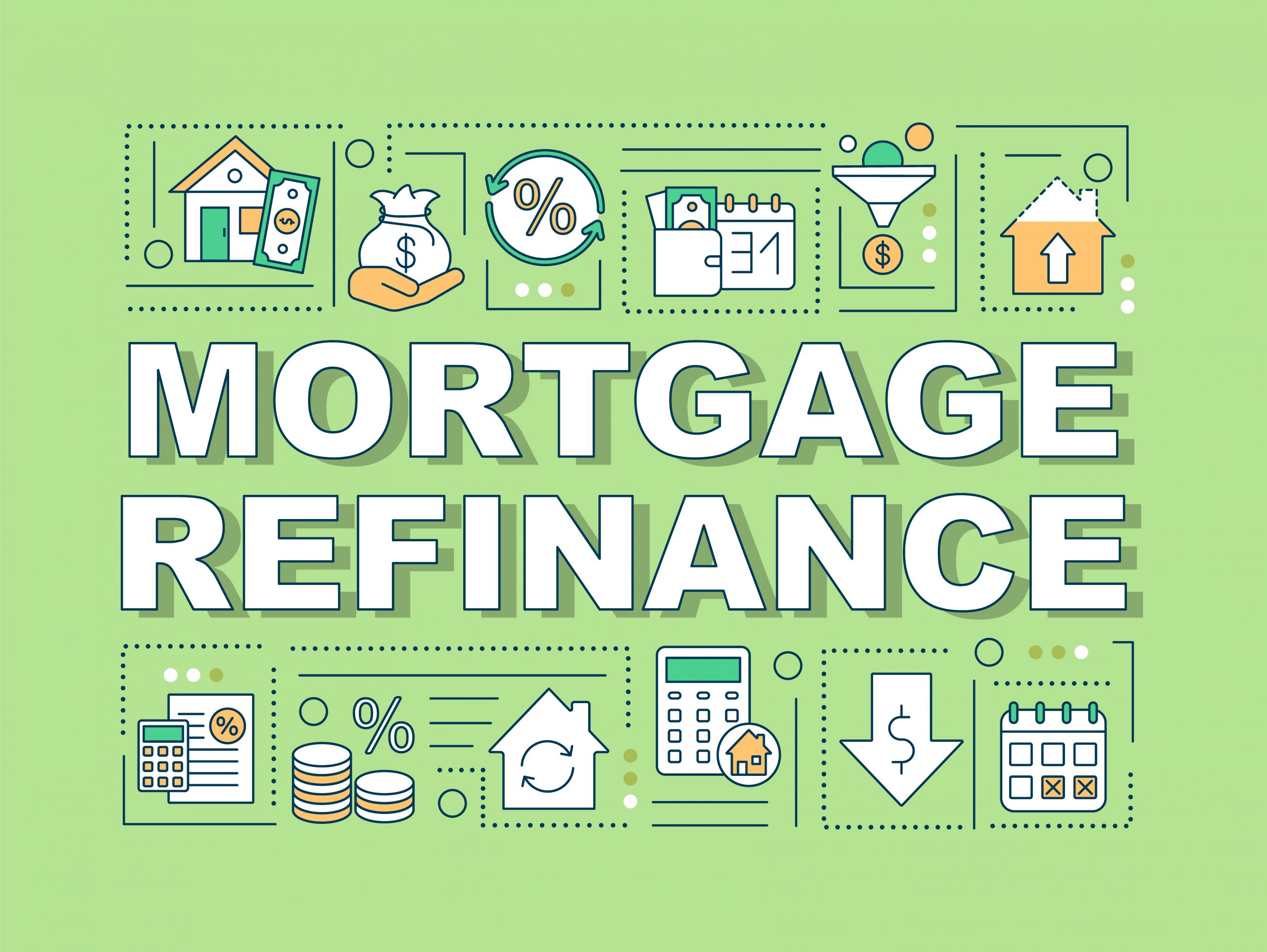 Why Should I Refinance My Mortgage Now?
August 30, 2021
With the COVID-19 pandemic lingering on across the globe, mortgage rates have continued to steadily march along at unbelievably low levels. In fact, because of the pandemic these are the lowest we've seen mortgage rates sit at in over 30 years. If you've been contemplating refinancing your home, you're not alone. According to a survey conducted by The Harris Poll, 17% of homeowners had refinanced since the start of the pandemic, and nearly a third of all homeowners had considered refinancing. If you've been on the fence about refinancing your mortgage, consider the following factors that make this a can't miss opportunity.
Lowest Rates Ever
A good rule of thumb when considering refinancing is if rates are at least 1% lower than your current mortgage rate, you should jump on it. With rates at an all time low, chances are currently available rates are drastically lower than when you stepped into a 15 or 30 year mortgage. Whatever you're looking to do, with rates at their lowest in over 30 years, this is the perfect opportunity to refinance into a dream mortgage rate.
Save Big On Long-Term Interest Payments
If you've qualified for a lower interest rate in 2021, you'll save big on both your monthly mortgage payment and your long-term interest costs. As an example let's imagine you took out a 30-year, $300,000 mortgage with a fixed interest rate of 4%, 20% down payment, and 4% APR. If you were to pay the loan over 30 years as expected, there would be a total of roughly $173,000 in interest. However, if you were to refinance one year into this new home with a 3% rate, your monthly payment would decrease by about $150 per month, and you'd save around $41,000 in interest over the course of your mortgage. 
Economy On The Upswing
While mortgage rates have been low since the start of the pandemic in 2020, refinancing wasn't a real possibility for many. Unfortunately, we saw drastic instability in the job market, with nearly 18 million Americans filing for unemployment, and many others who were temporarily furloughed. This left many without the economic means to capitalize on such low refi rates. Thankfully, as the economy recovers and continues its upswing, those that missed out can still get in on rates that have yet to climb back up!
If your personal finances have improved, you'll likely qualify for a better loan program than what you were initially approved for when you bought your home. Increased credit score, lower DTI (debt to income ratio), and increased home equity all play a part in ensuring you qualify for current mortgage rates.
Considering refinancing? Contact the American Bancshares Mortgage, LLC team today! Our mortgage lending officers can help you throughout the refinance process from start to finish, guaranteeing you get the best possible rate. Call us today at +1 (833) 937-2276 to learn more about your refinancing options!