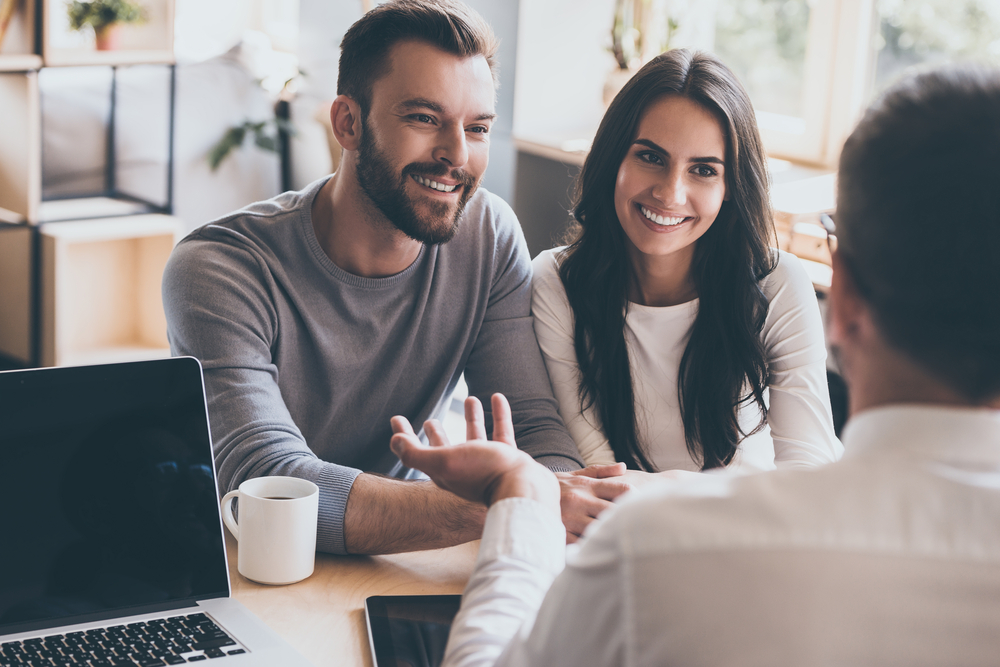 What Is Working With A Mortgage Loan Officer Like?
July 11, 2022
Navigating the mortgage loan process can feel like a guessing game, with so many steps and nuances to traverse. This can be incredibly discouraging and frustrating for both first time home buyers and returning buyers alike. Thankfully, you don't have to go through it alone. Professional mortgage loan officers like the ones here at ABSM help buyers by simplifying the process and reducing stress significantly. With a mortgage loan officer by your side, you can rest assured knowing that you'll walk away from the mortgage loan process confident in the future.
First, What Is A Mortgage Loan Officer?
A mortgage lender is a professional that is specialized in providing borrowers with assistance in finding the ideal loan products based upon their needs and situation. One of the key benefits with working with an MLO is that they have a robust knowledge and understanding of various loan products. They use this knowledge to navigate the various products and find one that fits your circumstances best. This saves significant time as a buyer so you don't have to evaluate different loan products available.
Benefits of Working With A Mortgage Lender
Access To Various Loan Products
With a mortgage loan officer by your side, you gain access to a wide range of available mortgage loans. They can pinpoint the best loan options for you and your family so you can choose the one that fits right in with your budget and future plans.
Find The Best Deals
Our mortgage loan officers are dedicated to helping you, which means they'll do everything in their power to help you walk away with the best possible mortgage loan option. They provide advice, consultation, and help you solve any problems you may face along the way. They succeed when you succeed, and will do whatever they can to ensure you walk away satisfied.
Save Time and Energy
As mentioned earlier, the mortgage loan process is exhausting and time consuming. Rather than have to spend time applying to each individual lending institution, your assigned MLO will search for you, and present the best options based upon your situation so you can choose the right option without having to ever skip a beat on the rest of the home buying process.
Tailored To You and Your Needs
One of the major benefits of working with an MLO is that your experience with them will be completely unique from another home buyer. Your mortgage loan officer genuinely cares about you and your situation, and will get to work understanding who you are and what you're looking for to better assist you. Here at ABSM, we recognize that there's no "one-size-fits-all" service, and our MLOs are here to best help you from start to finish.
If you're looking for MLOs that are eager to help you secure the best mortgage option for your future home, then trust the team at ABSM. Our MLOs are highly experienced, as they've all worked in the mortgage industry for years. To get started, take the first steps towards preapproval, or speak with our team here!