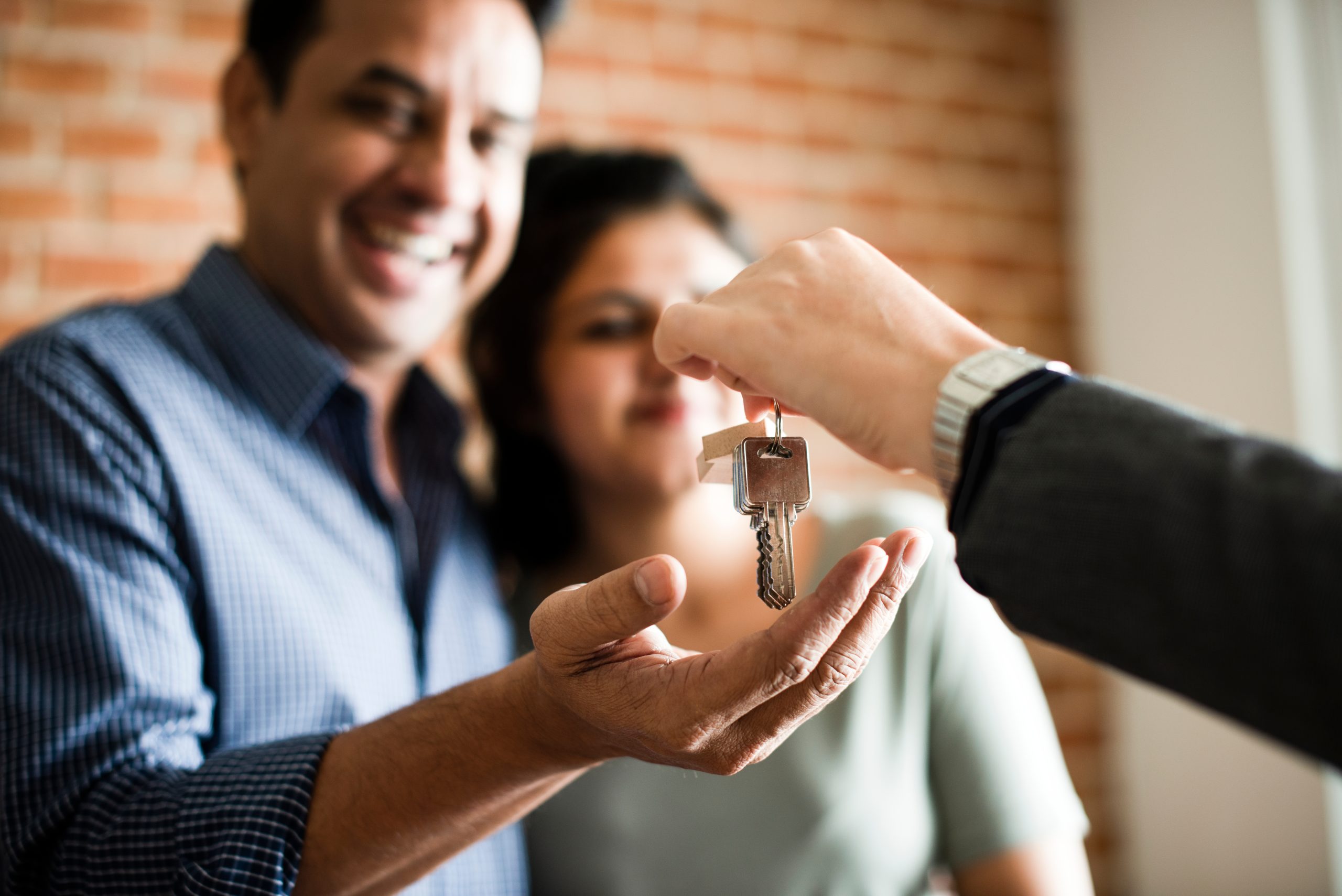 What's The Difference Between A Buyer's Market & Seller's Market?
March 7, 2022
As hot as the housing market has been for the past few years, you've probably heard people describing it as a "seller's market", or comparing it to the "buyer's market" we had experienced between 2011-2013. As the housing market tends to fluctuate between the two over the years, you'll find it ties directly into the general supply and demand of houses throughout your area and the rest of the country. You'll notice the prices rise and fall depending on the number of available homes, which is why it's important to keep a sharp eye out so you can determine if your local market is in a buyer's or seller's market. Unsure of what differentiates a buyer's market from a seller's market? The ABSM team is here to help!
What Is A Buyer's Market?
During a buyer's market, there's an excess of available homes and not enough interested buyers. This situation provides buyers with leverage over home sellers, as they can take their time viewing homes and finding the right one for their family. Throughout a buyer's market, sellers compete with one another by lowering their asking price to make their home appear more attractive to potential buyers. Sellers are far more likely to negotiate with buyers to ensure they don't walk away from the deal.
As a buyer during a buyer's market, you should:
Never Rush Into A Home: During a buyer's market, there's substantially less concern over losing out on a deal thanks to less buyers in general. You can take advantage of this by really inspecting the home to your liking and ensure this is the home for you or not.
Be Aware Of What Else Is On The Market: Rather than jump at the first available property, take some time to see other properties. This gives you the opportunity to see other homes and explore other possible properties that may be a good fit for you and your family. Even if you've fallen in love with one property, you should still explore other homes for the sake of seeing what's available. This will give you a good idea of how much home you can actually afford, and allow you to negotiate for a better deal.
What Is A Seller's Market?
A seller's market occurs when there are substantially more buyers than there are homes on the market. This puts sellers at an advantage, allowing them to mark up the price of their home, and keeps buyers from trying to negotiate. With so many buyers and so little inventory, buyers are forced to rush into the first home they see, typically paying well over what it would cost in a buyer's market. Due to the shortage of homes, there tends to be bidding wars over homes between buyers, driving the price up even further.
As a buyer during a seller's market, you should:
Be Patient: It can feel as if you have to jump at the first sign of an available home on the market, but that isn't the case. If it's possible, we strongly recommend waiting out for the right home. Don't be discouraged if you lose a bidding war. Many homeowners find themselves frustrated over the home buying process during a seller's market and give up entirely. First time homebuyers tend to overspend in a bidding war, so we suggest holding out until you find the right home at the right price.
Know The Odds Aren't In Your Favor: When it comes time for you to make an offer on a home, be aware that you're at a disadvantage. Trying to push on seller concessions, repairs, or specific dates can and will have the seller move on to another buyer interested in making a purchase without negotiations. If there are absolute must-haves you need in your contract, make sure that they're so critical to the property that you're willing to lose the deal over it.
As we continue to progress throughout the current seller's market, it's important to be aware of what you can and can't do when buying a home. Have other questions about the homebuying market? Contact the ABSM team today and learn how we can put you ahead of the competition!